NORTH CAROLINA RESIDENTS JOIN US FOR OUR VIRTUAL EVENT!
CLASS: PREGNANCY AND POSTPARTUM PELVICFLOOR2CORE
DATE: FRIDAY, NOVEMBER 20, 2020
TIME: 12:30 PM
WHERE: GOOGLE MEET VIRTUAL EVENT
Class Description: This is a FREE basic educational class about the pelvic floor, anatomy, function and its role during childbirth, postpartum and beyond. We cover important topics including pelvic floor awareness, breath and pelvic floor connection, inner core muscles, posture, body mechanics, common pregnancy and postpartum conditions - painful scars, diastasis recti, incontinence, prolapse, constipation, back pain and more. We discuss treatment options and how physical therapy can help! Understanding how to connect the pelvic floor is so important for birth and postpartum recovery!
VIRTUAL REGISTRATION FORM LINK:   

November 20, 2020 at 12:30 pm EST!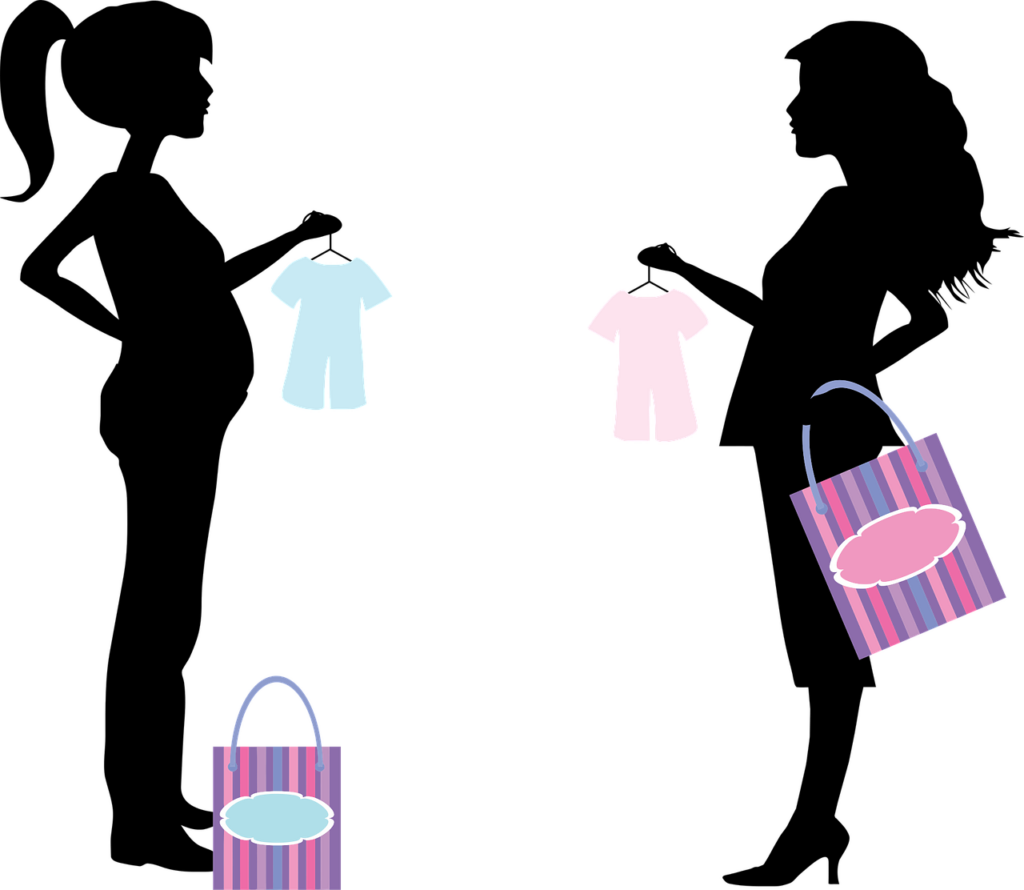 Disclaimer - This Pregnancy and Postpartum PelvicFloor2Core Class presented by Sandra LaBella, PT, owner of Evoke Physical Therapy and Wellness Center, LLC is for educational and informational purposes only, and is not intended as medical advice. The information contained in this Educational Class should not be used to diagnose, treat or prevent any disease or health illness. Any reliance you place on such information is therefore strictly at your own risk. Please consult with your physician or other qualified health care professional before acting on any information presented here.