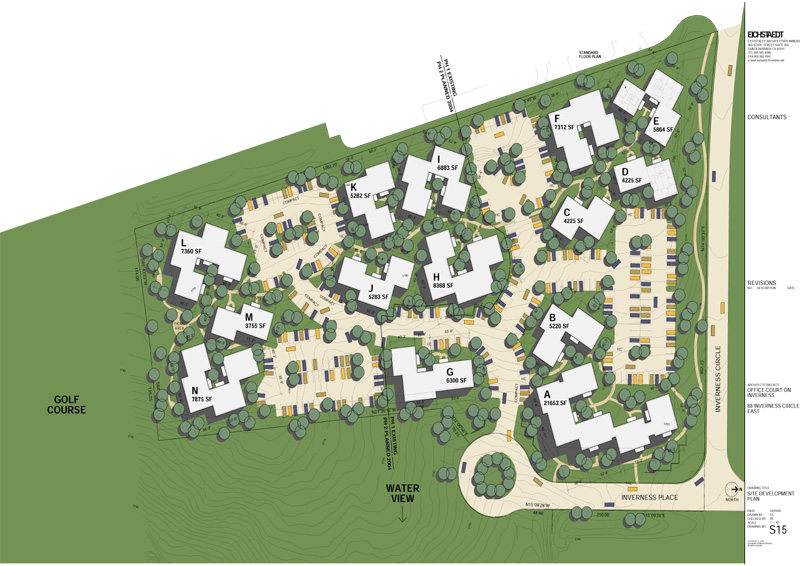 Contact info
Thank you for contacting us!
Our office hours are by appointment only. If you call and receive our voicemail, please leave us a message. If you would like to contact us via email please fill out our contact form. Private health information should not be sent in this form. Email is a Non-Secure Network and confidentiality cannot be guaranteed. Read More on our Email Disclaimer. We will return all phone and email inquiries Monday-Friday within 24 hours when possible. If you are having a medical emergency, please call 911.
Evoke is located at 88 Inverness Circle East, Building H, Suite 105, Englewood, CO 80112. Our office offers easy access to I-25 and is centrally located to all south-metro Denver town areas including Denver Tech Center, Centennial, Highlands Ranch, Littleton, Lone Tree, Parker, Greenwood Village, Cherry Hills Village and Castle Rock.
Evoke Physical Therapy and
Wellness Center, LLC
88 Inverness Circle East, Building H, Suite 105
Englewood, CO 80112
Telephone: 303.475.6252
FAX: 303.791.2531
E-mail:
sandra@evokePT.com