Sandra LaBella, PT
For me, providing the best physical therapy extends beyond one's skill and therapeutic procedures. I truly care about the well-being of my patients. Working so closely together, we develop a team support and trust. There is something to be said about the simplicity of that and how that can evoke the natural healing process — a true gift to be a part of.  ~Sandra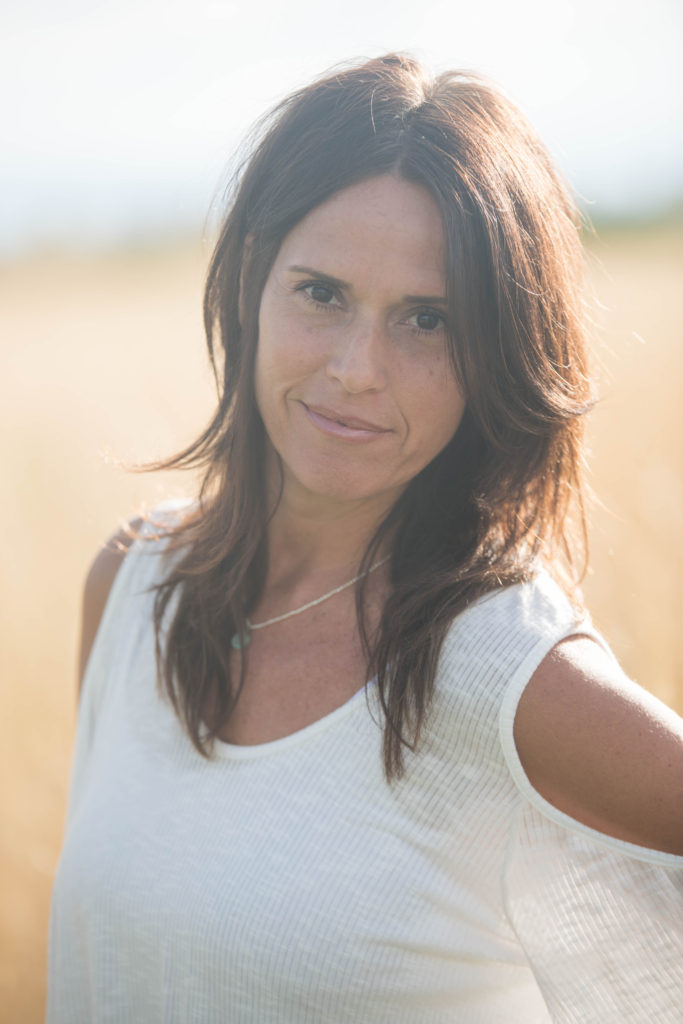 Sandra LaBella, PT  is the founder and owner of Evoke Physical Therapy and Wellness Center, LLC. She has been practicing physical therapy for over 23 years and has owned a private practice, since 2003. Her holistic based practice specializes in Pelvic Floor Physical Therapy, Pregnancy, Postpartum, Bowel and Bladder Dysfunction and Manual Orthopedics. Passionate about Health and Wellness education she obtained certifications in GAPS Practitioner Training (Gut and Psychology Syndrome) for healthy whole-food educational basics and Health and Wellness Coaching. Sandra believes in a hands-on approach to wellness and offers private manually based physical therapy sessions for 45-60 minutes in length. She is passionate in helping her patients get well and has successfully treated complex cases of Male and Female Pelvic Floor Dysfunction (vaginal/rectal and bladder/bowel), Incontinence, Constipation, Pelvic Pain, Orthopedic, Perinatal and Spine Conditions.
On our testimonials page, patients and doctors reveal their success and write about Sandra's dedication and compassion. Her natural ability and holistic mindset allows for a deep connection with the body which ultimately engages the body's natural healing processes on all different levels. Offering Physical Therapy, Pelvic Floor, Pregnancy and Postpartum Care and Manual Orthopedics truly treats the whole person. Sandra grew up in New York and practiced there until moving to Colorado in 2014, followed by North Carolina in 2020. In her free time, Sandra and her family enjoy holistic living and embrace North Carolina's active lifestyle and strong faith community.
Office Gallery
Why Evoke
Chat
Our Favorites
Gift Certificates
Special news
Hope to See You Soon!
Our Educational classes, special events and support groups are held at our Cary location at 201 Davis Grove Circle, Suite 106, Cary, NC 27519 or virtually through Google Meet. For more information and registration visit our CLASSES page or SIGN UP for our Newsletter for the latest! Find our Newsletter Email Disclaimer here! We are also available by phone at 303-475-6252 or email. Evoke is conveniently located in Cary, central to all neighboring towns of Apex, Holly Springs, Raleigh, Chapel Hill, Morrisville, Wake Forest, Fuquay-Varina, Durham and More!
Our mission
Our Commitment to You!
Our mission at Evoke is to provide you with committed quality care and support, empowerment to regain your sense of freedom and lifestyle, promote independence through inner-motivation, education and home exercise and to encourage whole-body wellness throughout your lifespan ~Body, Mind and Wellness. 
Best in Health,
Sandra LaBella, PT