Lemonade Sport Refresher....replenish naturally...Homemade Lemonade with Himalayan Salt and Sweetened with Natural "LOCAL" Honey! YUM!! This is my favorite sport drink for my family. Nothing artificial and nothing to slow you down.  Below is some good information and links to the benefits of the ingredients use in my sports drink.  Kids Love it!!
"Himalayan Crystal Salt contains the same 84 natural minerals and elements found in the human body. Check out this blog by The Meadow with a Spectral Analysis of Himalayan Salt here. Its minerals exist in a colloidal form, meaning that they are tiny enough for our cells to easily absorb. There are many other health benefits of Himalayan Salt, says Dr. Edward Group DC, NP, DACBN, DCBCN, DABFM including reducing cramps."  Check it out...The Benefits of Himalayan Salt
The Many Health Benefits of Raw Honey by Dr. Axe...
"Raw honey contains natural sugars (80%), water (18%), and minerals, vitamins, pollen and protein (2%). It's not surprising that honey has been called "the perfect running fuel". Honey provides an easily absorbed supply of energy in the form of liver glycogen, making it ideal for energetic morning starts and as a pre- and post-exercise energy source. Studies at the University of Memphis Exercise and Sports Nutrition Laboratory have shown honey to be one of the best choices of carbohydrate to consume right before exercising. Additionally, studies have revealed that as a sporting fuel, honey performs on a par with glucose, which is the sugar used in most commercial energy gels."
My favorite Local Colorado Honey is Rice Family Honey, Raw and Unfiltered!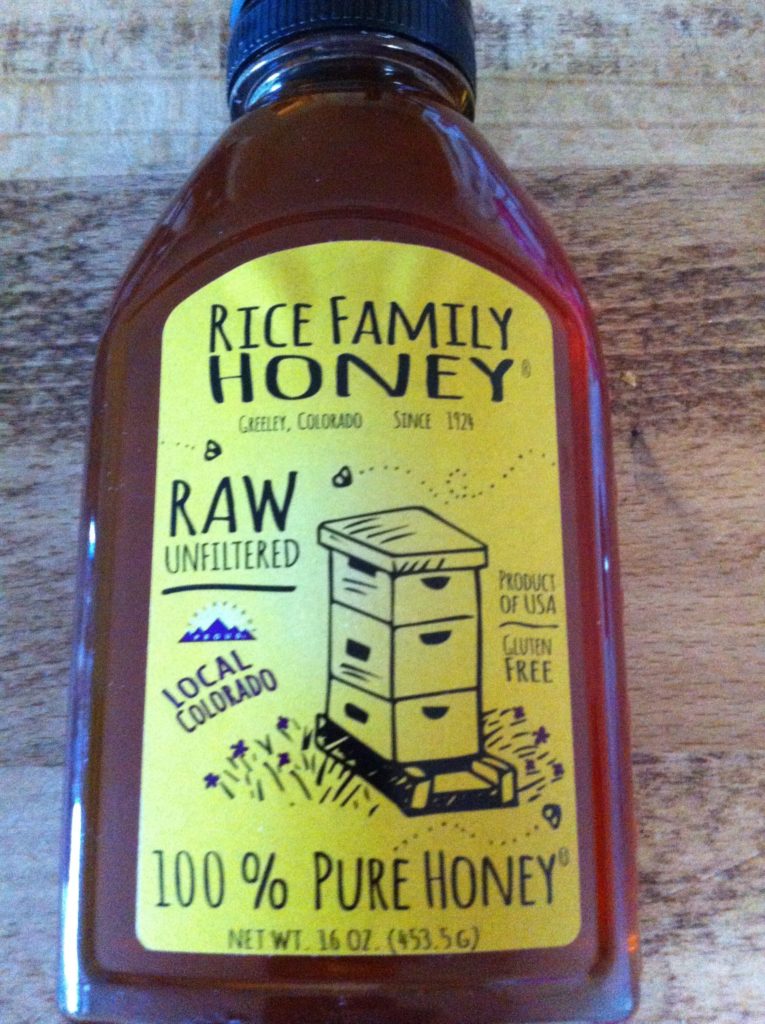 Lemonade Sport Refresher
2 1/2 Cups Water
1 1/2 Small Lemons
2-3 Tbsp Honey
1/16 to 1/8 Tsp Himalayan Salt
I like to use a large Ball jar. Add lemon, honey (start with 2 tablespoons) and 1 cup of water and stir with spoon until honey is dissolved. Add the rest of the water and shake well.  Taste test it.  Not all lemons are created equal so you may need to add some more honey.  Then add the salt and place in the fridge to get cold! Enjoy!!!
Sandra
DISCLAIMER: The content on the blog for Evoke Physical Therapy and Wellness Center, LLC is for educational and informational purposes only, and is not intended as medical advice. The information contained on this blog should not be used to diagnose, treat or prevent any disease or health illness. Any reliance you place on such information is therefore strictly at your own risk. Please consult with your physician or other qualified health care professional before acting on any information presented here.
Read more