Evoke is a manual Orthopedic and Sports Physical Therapy facility offering hands on manual treatments, core training and exercise programs getting you back to the things you love…. Our Physical Therapists are highly educated and state licensed professionals. At Evoke, we further integrate a holistic body approach and strive to help you regain your freedom of lifestyle every step of the way. We offer manual physical therapy in all phases of care including conservative treatment, after injury, preventative, self-care or as a prescriptive exercise program promoting an active lifestyle throughout one's lifespan. Call us today, we look forward to hearing from you!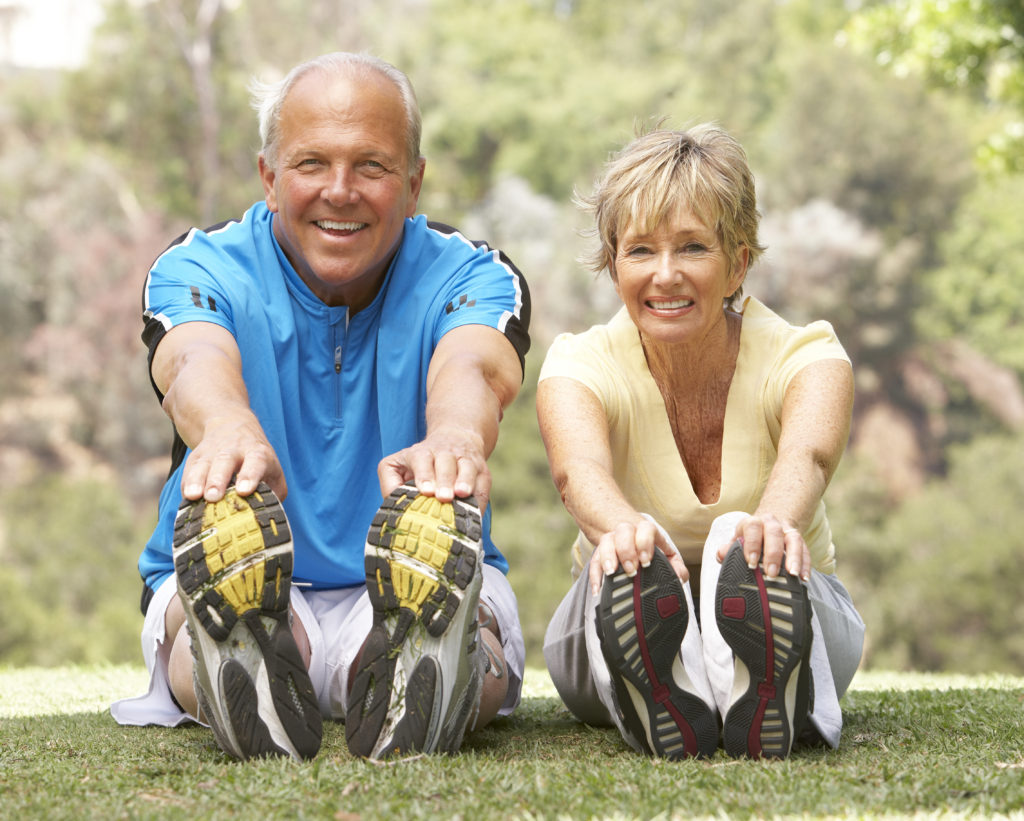 Our physical therapy programs are specifically tailored to meet the needs of our general orthopedic and sports athlete patients. For our avid cyclists, runners, hikers, skiers or general exercise enthusiasts, who are skilled and adept at strength and flexibility training, our sessions will primarily focus on hands-on manual therapy, myofascial release, soft tissue mobilization, neuromuscular reeducation and core training. We will provide you with a home exercise program with sport specific recommendations and progressive skills training. For our general and senior population, we apply therapeutic exercises specific to your condition to maximize your function and activities of daily living. Your treatment will focus on hands-on manual therapy, myofascial release and soft tissue mobilization, core training, strengthening, balance training, endurance, stretching, neuromuscular reeducation and home exercises. We are happy to speak with your physician or other health care specialist to further coordinate your care. Below lists manual Orthopedic and Sports conditions we provide treatment for. This list is not all inclusive,  please
contact
our Cary office with any questions.
Orthopedic and Sports Conditions
Chronic Injury
Neck Pain
Back pain
Sciatica
Herniated Disc
Spinal Stenosis
Knee and Hip Pain
Tendonitis
Frozen Shoulder
Total Hip Replacement
Total Knee Replacement
Sacroiliac Dysfunction
Coccyx Deviations
Carpal Tunnel Syndrome
Plantar Fasciitis
Shin Splints
Osteoporosis
Arthritis
Fibromyalgia
Chronic Pain
Chronic Fatigue
FAQS
Treatments
Testimonials